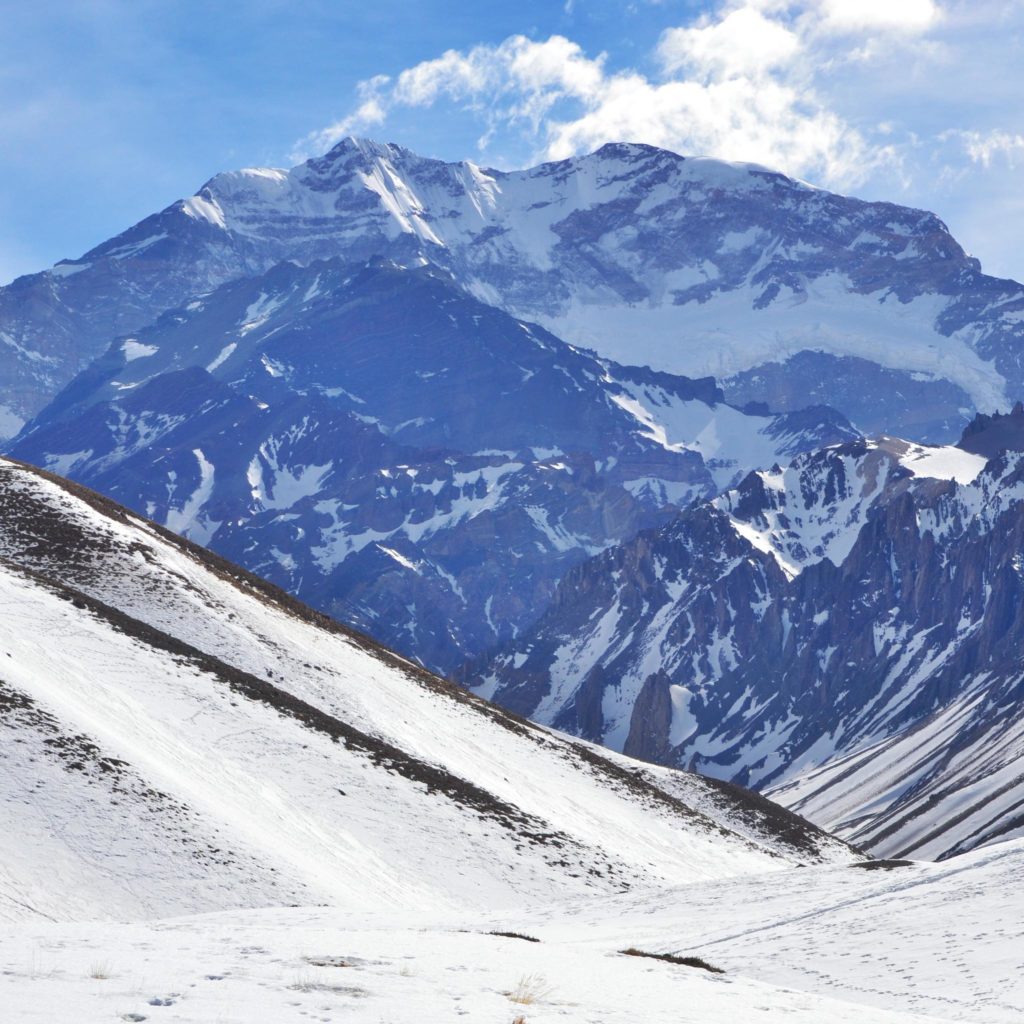 January 3, 2020
Dear friends,
Happy New Year! Has it really been twenty years since the Y2K "event," when many people feared that computers would not be able to handle the changing millennium? What a relief it was when those concerns proved unfounded. You may have other concerns as a new year begins: finances, health, or family matters. Whatever it may be, it is God's will that we learn to depend upon the Lord in all of our circumstances.
On Wednesday, Karen and I, along with our daughter, Bethany, drove home from Connecticut, where we had a wonderful time with our daughter, Candace, and our son-in-law, Richie, and his parents. We stopped in a travel information building in Montpelier, Vermont, where we were greeted by a friendly lady who made us feel very welcome. We told her that we were very glad that the tourist center was open on New Year's Day and we appreciated her kindness. We also learned that Montpelier is the smallest capital city in America.
Yesterday, Karen and I went to the emergency room of a hospital in Montreal, as Karen experienced severe pain in her right eye while we were in the U.S. between Christmas and New Year's Day. Before leaving on our trip, a piece of plastic flew into her eye and scratched the cornea. We learned yesterday that a bacterial corneal ulcer had formed. Once again, we were very grateful that medical care was available during this holiday period.
One of the books that I received for Christmas is entitled "Anxious for Nothing." I am looking forward to reading it soon. One thing that the doctor told Karen was that the pain is going to get worse before it gets better, due to the eye drops that he prescribed. Those words can also apply to current events. A day is coming when hundreds of millions of soldiers will converge on Israel. Space does not permit to describe the factors that will lead to this event that is foretold in the book of Revelation, but we know that hatred of the Jews was manifest in the last millennium. What we don't know is the date of the battle of Armageddon. It may be sooner than we think.
Scripture for the weekend: "And my God will meet all your needs according to His glorious riches in Christ Jesus." Philippians 4:19 (NIV)
Thought for the weekend: "A man who was merely a man and said the sort of things Jesus said would not be a great moral teacher. He would either be a lunatic – on a level with the man who says he is a poached egg – or else he would be the Devil of Hell. You must make your choice. Either this man was, and is, the Son of God: or else a madman or something worse." – C.S. Lewis (from "The Name" by Franklin Graham)
By His grace,
Steve