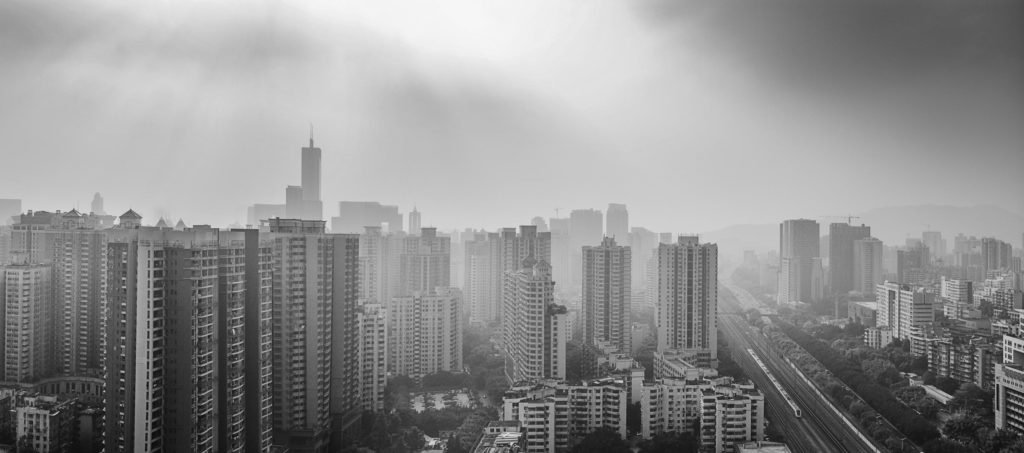 March 18, 2020
Dear friends,
Time can motivate us or depress us. Well, not time itself, but our reaction to time can cause us to be overjoyed or down in the dumps. Yesterday, I received a phone call from someone I had not talked to in many years. Ryan was a boy whom Karen and I met in our home church around the time we got married. We liked him a lot and when our first son was born, we named him Ryan, a name that we had always liked. When I heard Ryan's voice on the phone yesterday, it was like time hadn't passed since I last heard his voice. I was so glad to hear that he had been thinking of me recently, because Karen and I met a man two weeks ago that knew his parents. Meeting him was an amazing preparation for hearing that Ryan wanted to connect with us again.
With the spread of the pandemic around the world, people now have more time on their hands than usual. It is a great opportunity to spend more time doing what we enjoy, which, for me, is reading. One of my favourite authors is Max Lucado, a pastor in San Antonio, Texas. In his book "Anxious for Nothing," he writes about Kent Brantly, a medical missionary in Liberia. While waiting for results of tests to determine if he had contracted the Ebola virus in 2014, Dr. Brantley quarantined himself. Lucado writes: "His wife and family were across the ocean. His coworkers could not enter his residence. He was, quite literally, alone with his thoughts. He opened his Bible and meditated on a passage from the book of Hebrews. Then he wrote in his journal, 'The promise of entering his rest still stands, so let us never give up. Let us, therefore, make every effort … to enter that rest.'"
I urge you to get Max Lucado's book so that you can read more about Dr. Kent Brantly and his wife, Amber. In case you are unable to do so, I will tell you that there is a happy ending to this story. Updates, such as this one, are available on the Internet: https://christianchronicle.org/ebola-survivor-dr-kent-brantly-returning-to-africa-as-medical-missionary/.
On Monday, I received a phone call from a friend who told me that a ten-year-old boy in his church died recently. That reminded me of when our son was in elementary school and his friend, Kyle, got sick and died within a few days. In my parents' home, I remember seeing a sign that impressed me a lot: "Only one life, 'twill soon be past, Only what's done for Christ will last."
No one knows how much time we have left in life. Let's determine to make the most of it, by turning from sin and trusting the Lord to direct our steps.
Scripture for the weekend: "Let the word of Christ richly dwell within you, with all wisdom teaching and admonishing one another with psalms and hymns and spiritual songs, singing with thankfulness in your hearts to God." Colossians 3:16 (NASB)
Thought for the weekend: "Your goal is not to know every detail of the future. Your goal is to hold the hand of the One who does and never, ever let go." – Max Lucado (from his book "Anxious for Nothing")
By His grace,
Steve