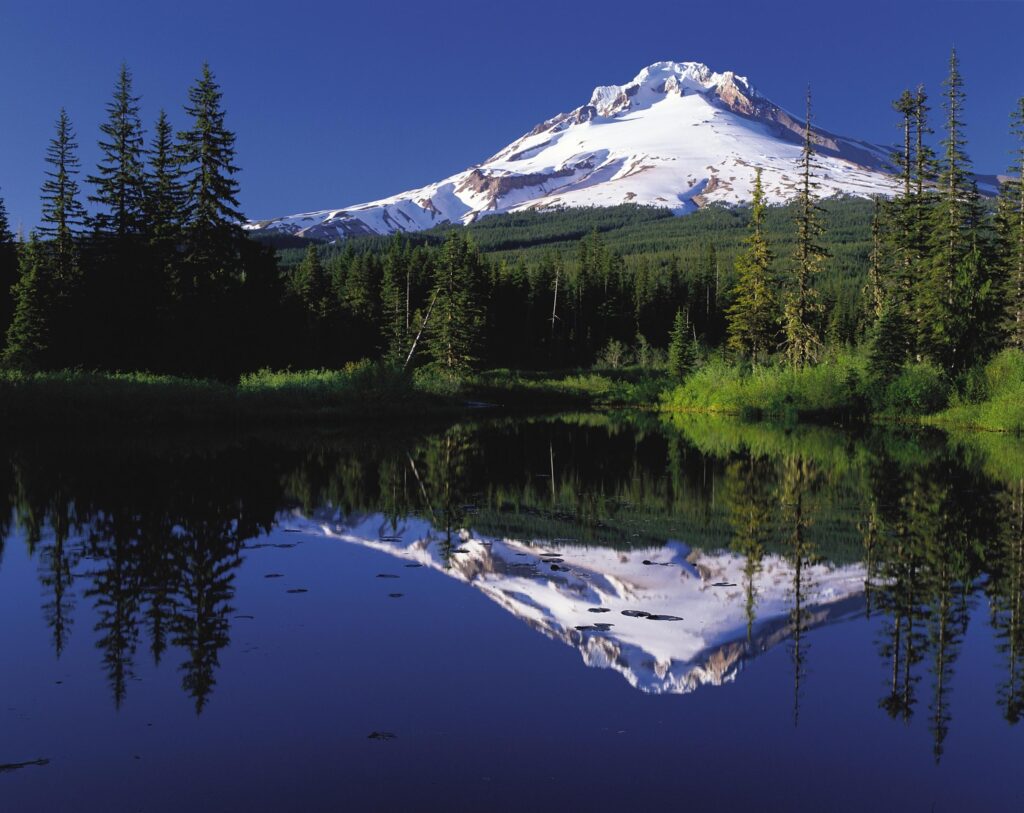 March 10, 2023
Dear friends,
Last night, after an entertaining hockey game between the Montreal Canadiens and the New York Rangers, the players on both teams stayed on the ice to congratulate one of the referees. This is not something we see very often. The occasion was the 1,500th game that Marc Joannette officiated. The celebration of this accomplishment can be seen at: https://www.nhl.com/news/new-york-rangers-montreal-canadiens-celebrate-referees-1500th-nhl-game/c-342028908
There is a story in the Bible of someone coming back to thank Jesus after being healed. In Luke 17:11-19, we read that ten lepers received a miraculous cleansing from Jesus, but only one man returned to thank Him.
One of the first songs that I learned to play on the guitar when I started to go to an evangelical church in my late teens was Psalm 100, which includes these words: "Enter into His gates with thanksgiving, and into His courts with praise. Be thankful to Him, and bless His name" (verse 4). I like that Canada and the United States celebrate the Thanksgiving holiday on different dates, so we can thank the Lord for His blessings on two days, and enjoy turkey and the trimmings!
On Tuesday, I met with Dr. Dubeau at the Montreal Neurological Institute. He prescribed a medication and recommended further tests. I am thankful for excellent medical care. In recent months, as I have seen several doctors, I have realized more than ever that my life is in the Lord's hands.
In his Internet post today, Dr. David Jeremiah writes: "The Old Testament heroes of Joseph, Ruth, Moses, and Elijah found themselves in places they didn't understand. So did the twelve disciples, Paul, Silas, and a host more. God puts us all in places we don't understand, but we can trust His sovereignty. Be encouraged! He has left nothing outside His control."
Scripture for the weekend: "Be anxious for nothing, but in everything by prayer and supplication, with thanksgiving, let your requests be made known to God; and the peace of God, which surpasses all understanding, will guard your hearts and minds through Christ Jesus." Philippians 4:6-7 (NKJV)
Thought for the weekend: "Lingering in God's presence will through prayer increase your faith in Him, provide a place for you to unload your burdens, remind you that God is always near, and help you not to panic." – Elizabeth George
By His grace,
Steve