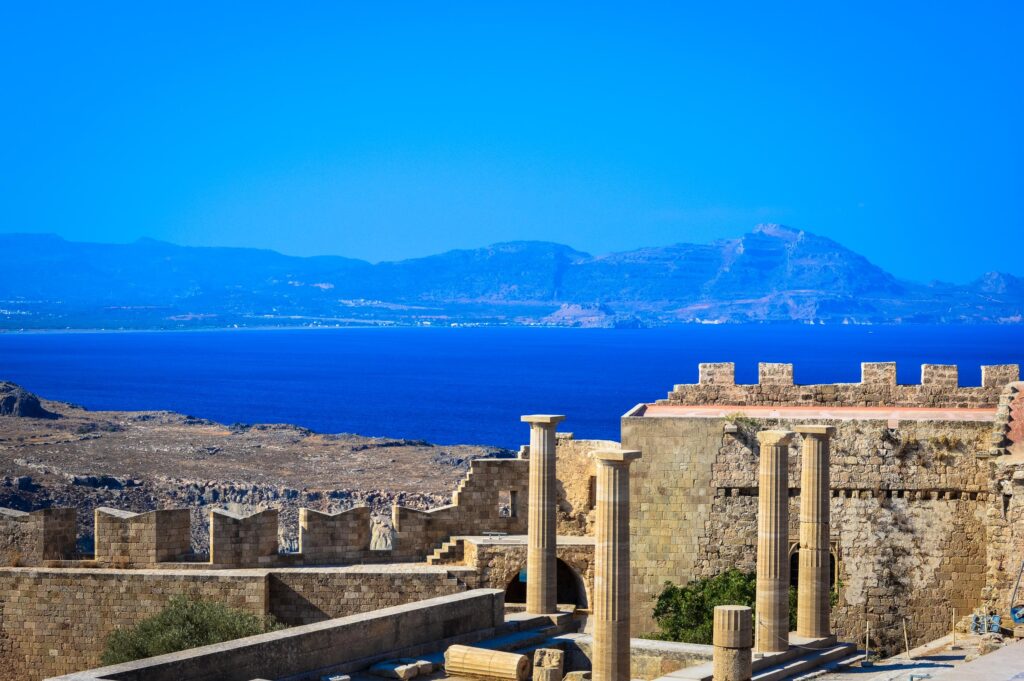 July 16, 2021
Dear friends,
Last night, I was in a Bible study on Zoom, led by a young man whom I have not yet met. Reuben guided a discussion of one of the most well-known stories in the Bible: the parable of the Good Samaritan. In Luke 10:25-37, Jesus was approached by a lawyer who wanted to test Him. In an insightful analysis of this passage, the late Dr. Warren W. Wiersbe writes: "It was expected that rabbis would discuss theological matters in public, and the question this scribe (lawyer) asked was one that was often debated by the Jews. It was a good question asked with a bad motive, because the lawyer hoped to trap our Lord. However, Jesus trapped the lawyer!
Our Lord sent the man back to the law, not because the law saves us (Galatians 2:16, 21; 3:21), but because the law shows us that we need to be saved. There can be no real conversion without conviction, and the law is what God uses to convict sinners (Romans 3:20).
The scribe gave the right answer, but he would not apply it personally to himself and admit his own lack of love for both God and his neighbor. So instead of being justified by throwing himself on the mercy of God (Luke 18:9-14), he tried to justify himself and wriggle out of his predicament." How many times have we avoided doing the right thing, trying to convince ourselves that excuses could replace excelling in our actions?
There is a bridge that links Windsor, Ontario and Detroit, Michigan, called the "Ambassador Bridge" (please see https://en.wikipedia.org/wiki/Ambassador_Bridge for more details). It enables people to cross between two countries that share the world's longest border. Since Candace, one of our daughters, married Richie, an American, in 2017, Karen and I have crossed the U.S.-Canada border many times. We enjoy being with Richie's family and friends.
Dr. Wiersbe notes that the story of the Good Samaritan is one of three scenes that answer the question, "What in the world does a Christian do?" He writes: "To begin with, we are the Lord's ambassadors, sent to represent Him in this world (Luke 10:1-24). We are also neighbors, looking for opportunities to show mercy in the name of Christ (Luke 10:25-37). But at the heart of all our ministry is devotion to Christ, so we must be worshippers who take time to listen to His Word and commune with Him (Luke 10:38-42)."
Lord willing, we will look at the story of the Good Samaritan in more detail next week. It is helpful to see that Jesus' teaching is part of a larger lesson. This summer, let's ask the Lord to reveal to us many wonderful truths from His Word. A little homework for next week: read Luke 10 and note when Jesus mentions the Father and the Holy Spirit.
Scripture for the weekend: "He who despises his neighbor sins; but he who has mercy on the poor, happy is he." Proverbs 14:21 (NKJV)
Thought for the weekend: "Right relationship with the Teacher must be maintained at all times. Many think that just because they have at one time entered into a relationship with the great Teacher, this is all that is necessary. But this is false. There must be a constant study of His Word, a laboratory time of prayer (Luke 11:1-4), a gymnasium of spiritual exercise (Luke 9:59; 5:27)" – Dr. Henrietta C. Mears (from her book "What the Bible Is All About")
By His grace,
Steve